Basic Hosting
The best choice for personal sites and blogs with low traffic.
10 GB HDD
50 GB Bandwidth
Business Hosting
Ideal for businesses and larger personal sites that require average daily traffic.
30 GB HDD
100 GB Bandwidth
E-Commerce Hosting
The e-commerce package for Magento, Open Cart and Ultra Cart sites that require considerable CPU.
50 GB HDD
200 GB Bandwidth
Dedicated Server
Suited for large sites or multi-site operations with large bandwidth and webspace requirements.
HDD suited to your needs
Bandwidth suited to your needs
WEB HOSTING
Hosting 123 Australia provides cutting edge professional business and personal web hosting running on the cloud. That means that if one server goes down another replaces it with nearly no down time. Our servers can be almost instantly upgraded, moved across the globe to different regions, scaled back and customized in many different ways to suit your needs.
99.9% Uptime

By utilizing the cloud, we can guarantee 99.9% uptime.

Cutting Edge

We're constantly improving and upgrading our service to run on the most up-to-date platforms.

Backups

Secure off-site backups with daily backups of your filesystem and database.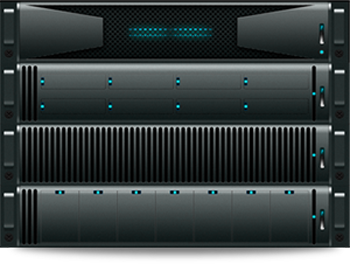 Redundancy

Running on the cloud, means another server can replace a faulty one in minutes.

Worldwide Servers

If your business is in Australia, why have your server in the USA?

Scalable

If your site will be busy for a limited amount of time, let us know, and we can scale it up for that time.